CARPET AND VINYL AT A FARM IN LEA, PRESTON
We're really pleased to have been given the opportunity to supply and fit the carpets and the vinyl flooring for a 19th century farm house in Lea, Preston.
Gamull Lane Carpets will be at the farm this week installing a rich, high quality carpets in the large lounge area and vinyl flooring in all of the three bathrooms that this lovely farmhouse boasts.
The family that live at the farm have 5 children so vinyl flooring is an obvious choice in the bathrooms which are currently carpeted and will be subject to potential water damage.
We'll be providing before and after shots of the project just as soon as we're finished.
RECENT LAMINATE FLOORING INSTALLATION IN PRESTON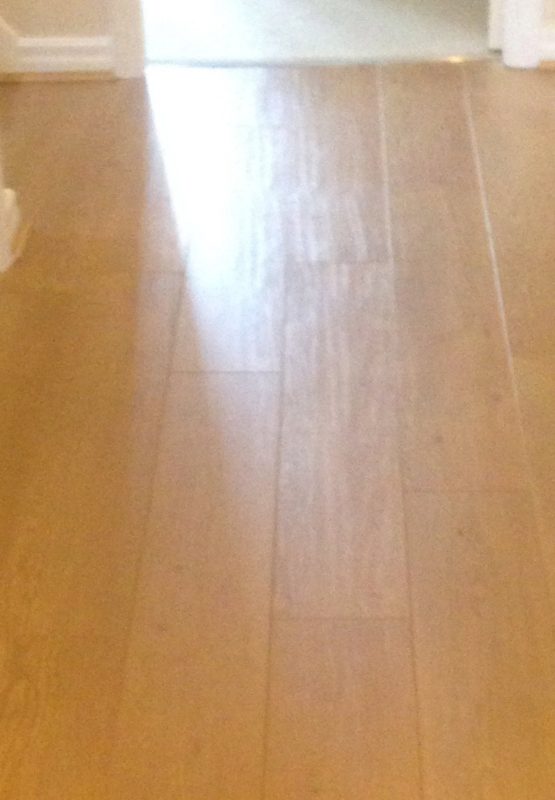 Take a look at this laminate flooring installation that we recently carried out for our customer in Preston.
With laminate flooring it's all about attention to detail. This fantastically finished laminate flooring really changed the look and feel of the house.
A GREAT TIME OF YEAR FOR CARPET
After a pretty impressive summer (the first in a long time) we're well on our way to what is sure to be a very cold and very dark winter.
It's not unusual at this time of year that Gamull Lane Carpets of Preston begin to get very busy with carpet installations.
During the cold months there is nothing quite like a new carpet to help add warmth to a home – and we're really proud of the incredible range of modern and traditional carpets that we hold in stock.
We have some great deals in store for Winter 2018 – pop in for a chat to see what we have to offer.